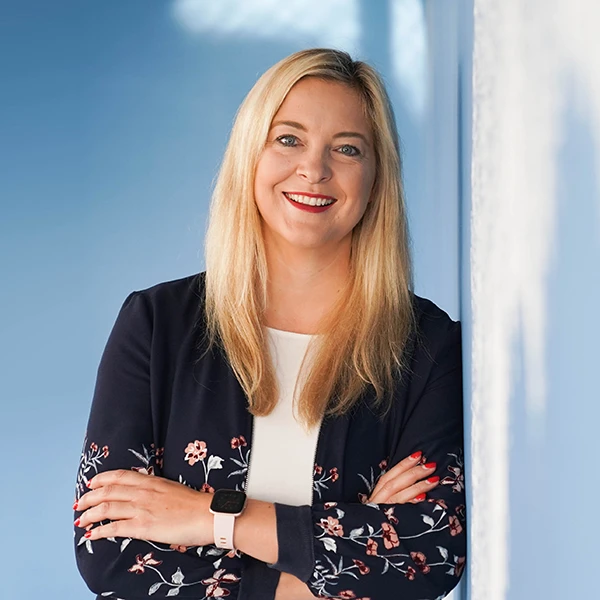 Dr. Frederike Fritzsche, Tech Ambassador at OTTO
Dr Frederike Fritzsche holds a PhD in Entrepreneurship & Entrepreneurial Finance and brings this expertise to OTTO as Tech Ambassador. Since 2021, she has been bringing tech issues to the public's attention and keeping an eye out for innovative technologies that could be of interest to the company. Furthermore, she heads the Women in Tech workstream, with the goal of making IT more diverse. In addition to her work at OTTO, she is also a multiple entrepreneur and brings her experience from the start-up scene to her work.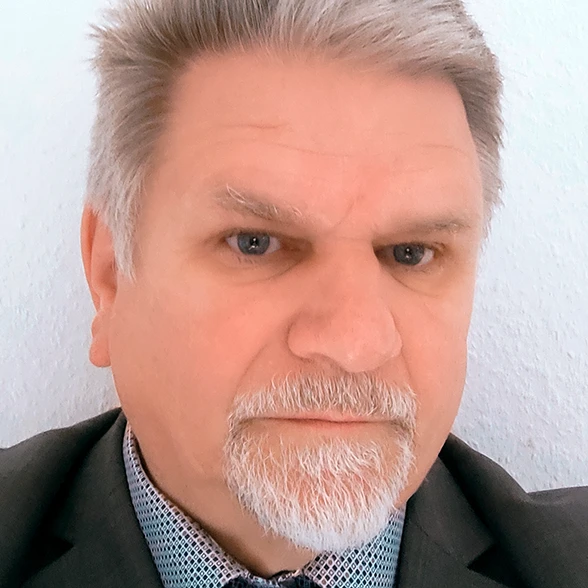 Johannes Melles, BSH
Johannes Melles started working as a geophysicist at the German Federal Maritime and Hydrographic Agency (BSH) in 1986. There, he developed an information system for German research vessels.
In 1987, he started working as a marine geophysicist in the Pacific region for Preussag.
Two years later, he returned to the BSH. In the Nautical Hydrography Department, he led the first German "Electronic Nautical Chart" projects and the development of the new production system of the BSH for nautical publications and charts (NAUTHIS). During this period, he played a significant role in developing the IHO data transfer standard (S-57), which is used primarily for electronic nautical charts.
Since 2005, he has been Head of Products in the BSH's Maritime Data Centre Department and is responsible for the coordination of the BSH's spatial data. An important part of his job is the development and operation of the BSH's spatial data infrastructure (GDI-BSH). Since 2018, his subject area has been part of the Maritime Data Centre Department (MDZ), which combines the BSH's IT and data areas.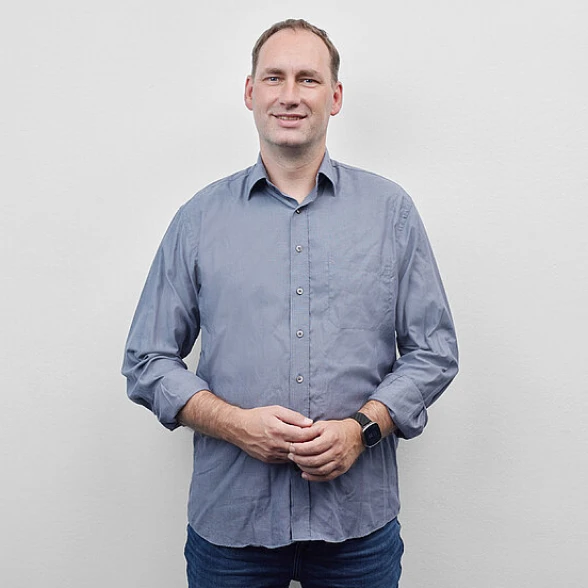 Thomas Tursics, GovData, Federal IT Coordination
Thomas Tursics has been involved with open data for ten years and has built small applications at hackathons countless times. Since the beginning of the year he is head of GovData, the data portal for open data in the German administration.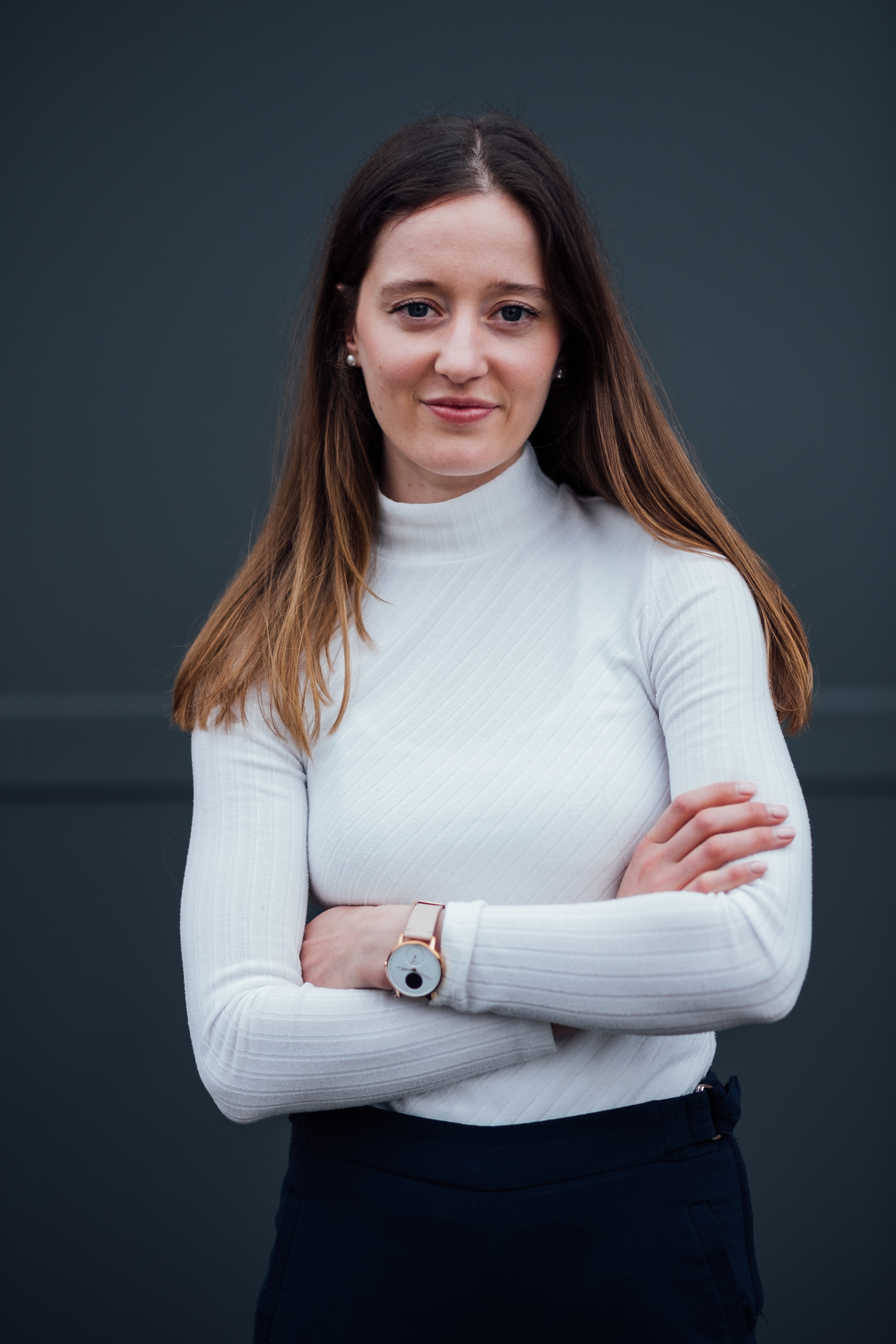 Lena Weirauch, CEO & Co-Founder ai-ornatic solutions GmbH
Lena Weirauch has a degree in psychology and is the founder of an AI start-up in Hamburg. Already during her studies, Lena discovered her passion for statistics and the analysis of large amounts of data. As a project manager in the aviation industry, she then came into contact with the topic of AI in industry for the first time. After completing her master's degree in psychology, she and two friends founded the AI start-up ai-omatic in 2020, which offers innovative digital maintenance software. At ai-omatic, Lena is responsible for the areas sales and software development. Privately, she is also committed to promoting the visibility of women in the start-up scene.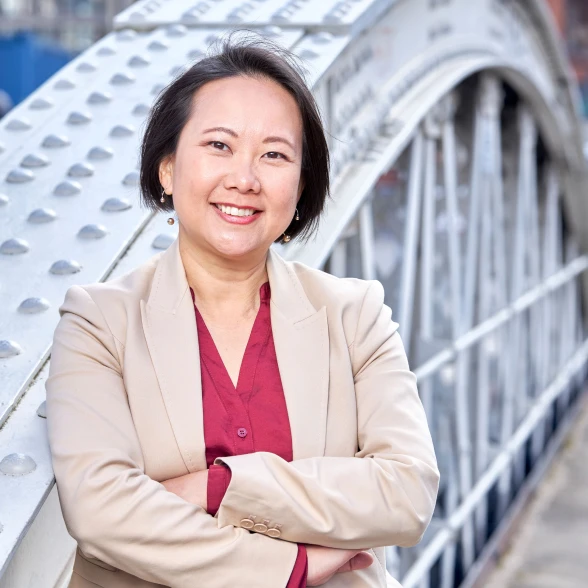 Dr. Phanthian Zuesongdham, HPA
Dr Phanthian Zuesongdham is responsible for new business development and innovation at the Hamburg Port Authority (HPA), such as Drone-as-a-Service, Digital Twins or homePORT. Previously, she was responsible for digital innovation and transformation as well as process management. She is a sought-after expert on these topics in the port and logistics scene not only in Hamburg, but worldwide. Since 2015, she has been the face of the smartPORT Hamburg initiative and has been driving the digital transformation of the Port of Hamburg forward. Prior to the HPA, she worked, in various functions, for UNESCAP, Lufthansa Cargo, Deutsche BP, ISSUS/TUHH and Jacobs University Bremen, among others.